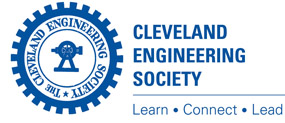 KS Associates was among the companies exhibiting at the 66th Annual Cleveland Engineering Society (CES) Design and Construction Conference. The one-day conference took place on Tuesday, March 20, 2018, at LaCentre in Westlake, Ohio.
This event is northeast Ohio's premier engineering conference and tradeshow that brings together distinguished leaders in the fields of design, engineering, architecture, development, and other contributors who are helping build healthier communities throughout our region. This year, more than 400 individuals representing over 80 companies and organizations attended the conference.
KS was among those companies. We look forward to seeing our clients, associates, and friends again next year. 
For more information about the CES conference go to: CES Design & Construction Conference.