Learn, Grow, and Succeed
When you work at KS Associates, you work in a casual yet professional environment in which every employee has an opportunity to learn, grow, and succeed. The firm empowers employees through training and technology, believes that hard work deserves recognition, and offers programs that let employees know they are direct contributors to the firm's success.
Current Opportunities
KS Associates is looking to add new talent to our team. We currently have openings for the following positions:
Generous Benefits
KS Associates offers health and dental insurance for most employees and their dependents, a 401k retirement savings plan, life insurance, and a liberal tuition reimbursement plan. We provide flexible spending accounts ("cafeteria plan") for health care and dependent day care, paid time off, and opportunities to participate in professional and technical societies.
Work Hard, Have Fun
Our company-sponsored employee events are geared toward helping employees make lasting friendships. Events have included a summer family event, an annual holiday party, chili cook-offs, a Cleveland Indians Home Opener cookout, and more. Our Rockstar Recognition Program provides opportunities for employees to recognize others for going above and beyond, and rewards them for doing so.
Follow Us on Facebook
Learn more about our awards, leadership, events and employees on Facebook: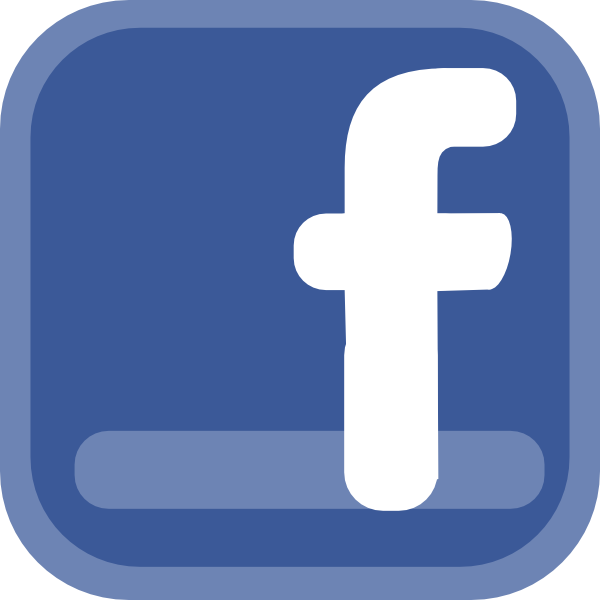 KS Associates, Inc. is an equal opportunity employer.