Preserving and Enhancing Waterfront Resources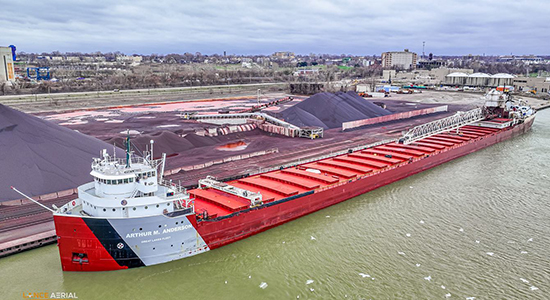 KS Associates serves the Coastal/Marine market by helping clients plan, design, and implement projects that preserve and enhance valuable waterfront resources. Our coastal engineers work with property owners, marina owners, port authorities, park districts, dock manufacturers, industrial owners, communities, and other clients, helping to implement safe and effective solutions for all types of marine projects.
From beach restoration and erosion protection to public and private recreational facilities, our team can help you implement a sustainable, cost-effective solution to your waterfront project.
Our Coastal / Marine Capabilities Include:
Armor Stone Revetments
Barge & Vessel Design
Beach/Water Access
Beach Restoration
Breakwaters & Groins
Bulkheads
Docks – Fixed & Floating
Dredging Surveys & Quantities
Erosion Protection
Fishing Piers
Marinas
Permitting
Retaining Walls
Seawalls
Contact:
Mark P. Cencer, P.E.
Director of Coastal Engineering Services
440.365.4730, ext. 395
[email protected]