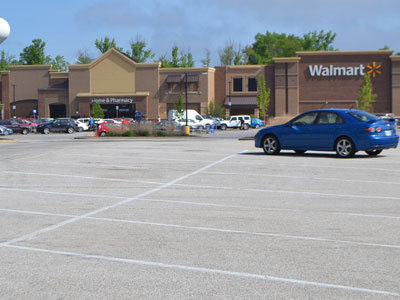 When a local developer announced plans to bring more eateries and shopping to Elyria, the developer called on KS Associates to design and prepare construction plans for a 55-acre shopping center. Site challenges included wetlands, shallow storm sewer outlets and a shortage of compactable material. KS Associates developed a unique stormwater management system to lower storm sewers throughout the site, which reduced the earthwork requirements.
The site design, along with site improvements, proved to be vital to the progression of this important project.
This project was financed through a Tax Increment Financing (TIF) development agreement. KS Associates assisted the developer and the City of Elyria with the preparation of cost estimates and documents according to the funding requirements.
The project involved coordinating approvals of the proposed design from the Lorain County Engineers Office, the City of Elyria and the Ohio Department of Transportation.