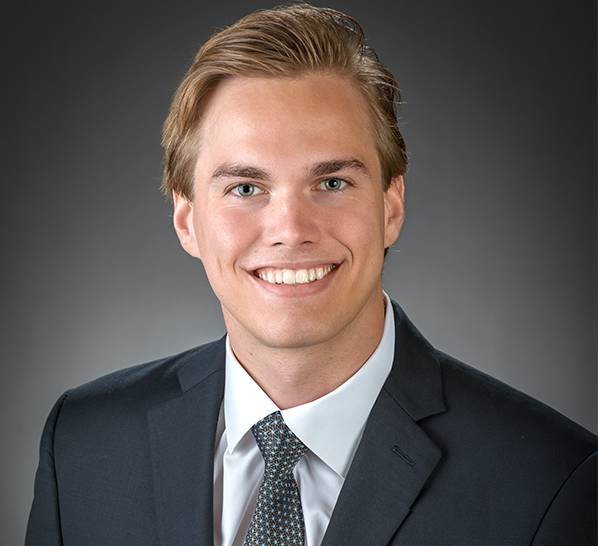 KS Associates is pleased to announce that Brooks Barton has joined the firm and is one of the newest members of the growing KS Coastal Engineering Group. The group is a specialized team that provides marine engineering solutions for all types of waterfront and water-related infrastructure along the Great Lakes and inland waterways.
Brooks will participate in performing existing conditions inspections and the design, permitting, and construction phases of KS coastal projects. He will provide engineering services on coastal preservation and improvement projects — from port infrastructure, shore protection structures, nature-based shorelines, and parks and recreation amenities to docks, piers, beach enhancements and more.
In May 2022, Brooks graduated from Texas A&M University with a bachelor's degree in Ocean Engineering. He has long been passionate about the ocean and marine science. Barton has completed an internship at the Bermuda Institute of Ocean Science (BIOS) where he performed data acquisition and obtained an Advanced Open Water Diving certification. While at Texas A&M, Barton worked at the Offshore Technology Research Center (ORTC). The OTRC supports the offshore oil and gas industry. It is jointly operated by Texas A&M University and the University of Texas at Austin.
While not working along the water, Brooks likes to hike, play soccer, and golf.
Welcome to the KS Coastal Engineering Group, Brooks!