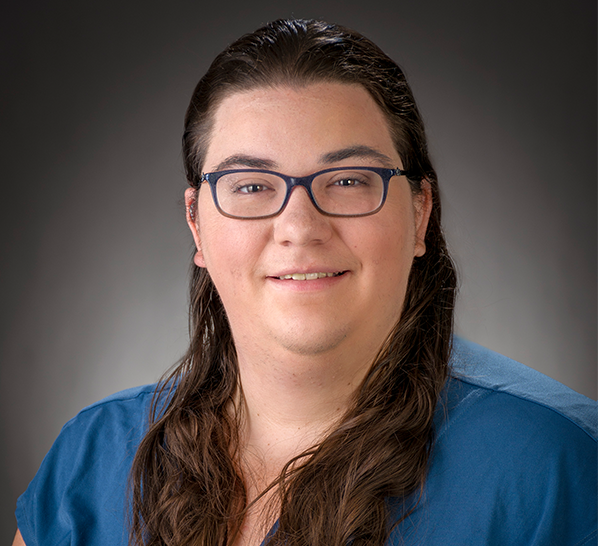 KS Associates announces the addition of Katie Swenson to the KS Coastal Engineering Group. In June 2022, Katie graduated from the University of New Hampshire (UNH) with a Bachelor of Science in Ocean Engineering. Her education, academic experience, an aptitude for math and science make her a great addition to the growing KS Coastal Engineering Group. Katie will contribute her knowledge and skills to a range of coastal engineering projects, from beach enhancements and erosion protection structures to piers, docks, and marinas.
Katie was born and raised in Sutton, Massachusetts, a small town southwest of Boston. After graduating from high school she enrolled in UNH's School of Marine Science and Ocean Engineering (SMSOE). She was intrigued with the university's focus on research, proximity to the ocean, and focus on solving engineering challenges associated with the ocean and freshwater bodies of water.
In her junior and senior years at UNH, Katie participated in the McNair Scholars Program, which helps prepare talented, first-generational UNH undergraduates for entrance to PhD programs. For her Senior Capstone project, she and her team developed ways to reduce the entanglement of whales and marine mammals in fishing operations.
Katie chose KS Associates and Ohio as the place to embark upon her career. After meeting with members of the KS Coastal Engineering Group, she knew that the firm offered a unique opportunity to contribute to an impressive range of clients and water-related projects, many of which are along Lake Erie and the Cuyahoga River.
Katie has been skydiving, swimming with dolphins, and is a certified scuba diver. She also studied abroad in Australia in January 2020 where she met kangaroos, koala bears, and quokkas (relative to the wallaby).
Welcome to the team, Katie!